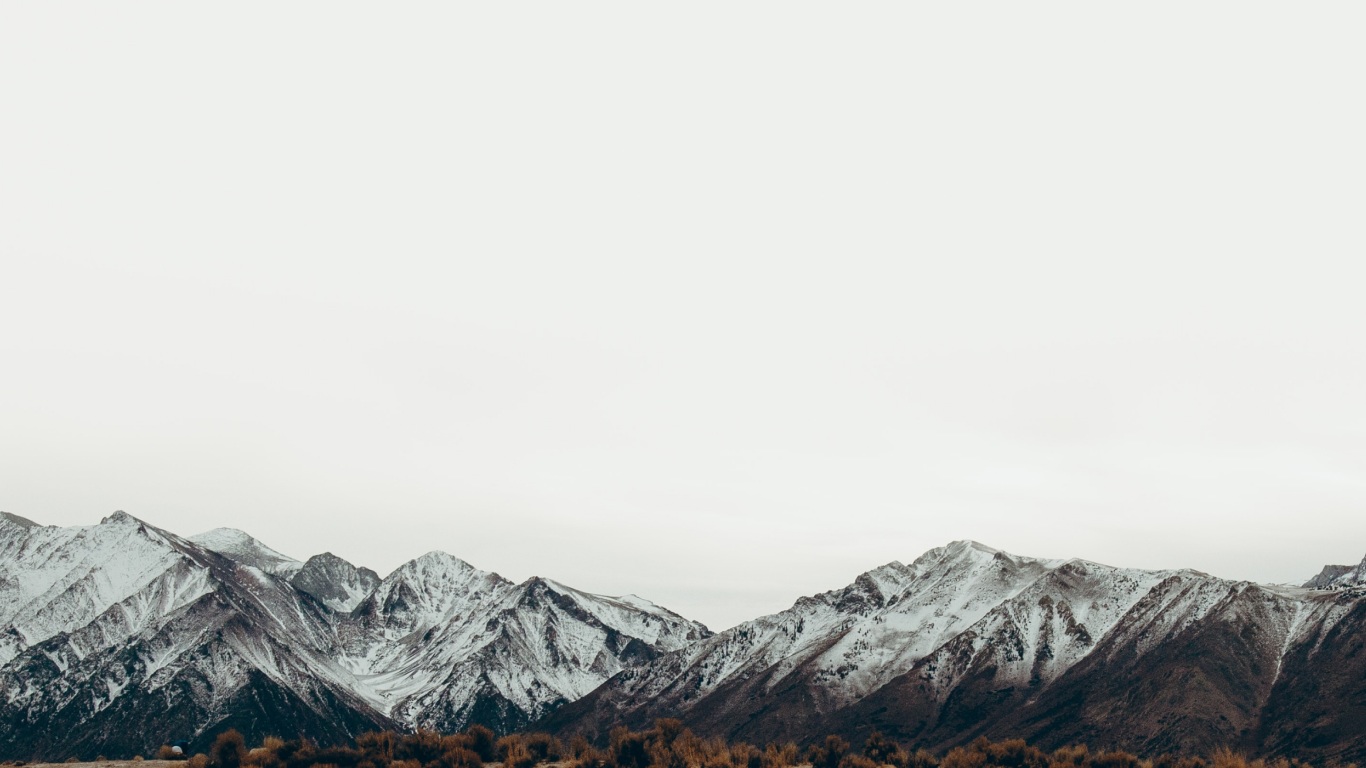 Business & Technology Consulting Services
We solve business problems and implement technology solutions.
Services
Business
bespoke market research
business model analysis
strategy formation
Technology
business analysis 
project management
software architecture, design, and development (web and blockchain)
Clients
South Africa's central and premier scientific research and development organisation (South Africa)
Global provider of enterprise engineering software
(Global)
Specialist offshore investment advisory firm (South Africa)
Human resources and career coaching experts
(South Africa)
Get In Touch
Email: info [at] bridgehousetech [dot] com
Phone: +27 61 138 0318
Based in South Africa. Operating Globally.